TIGERBAY FOUNDATION
Following the success of our Tigerbay International brand, the Tigerbay Foundation was set up in 2016. The purpose of the foundation is for the Tigerbay brand to support local communities and create opportunities for talented people needing support in realising and accomplishing their potential. With the brand having a strong family background, the founding members want to create connections in local communities with other businesses to provide a platform where everyone has an opportunity. We all start somewhere, and to provide that platform to others is very close to our hearts.
The foundation has started in the United Kingdom with three talented artists being sponsored and we are currently looking at the two countries we are based in – Malaysia and India. With a group of established professionals in different backgrounds we look to mentor, coach and fund talent to enhance their skills and prospects in their desired area. The foundation is being set up on a non-profit basis. We are looking to use the talent we sponsor to re-invest in future talent to act as mentors. This way we create something long standing for future generations to prosper. Take a look at what we are doing and some of the stories from those we have sponsored.
If you are a business looking to get involved with making dreams come to reality, get in touch as we want to create a long standing network in all industries.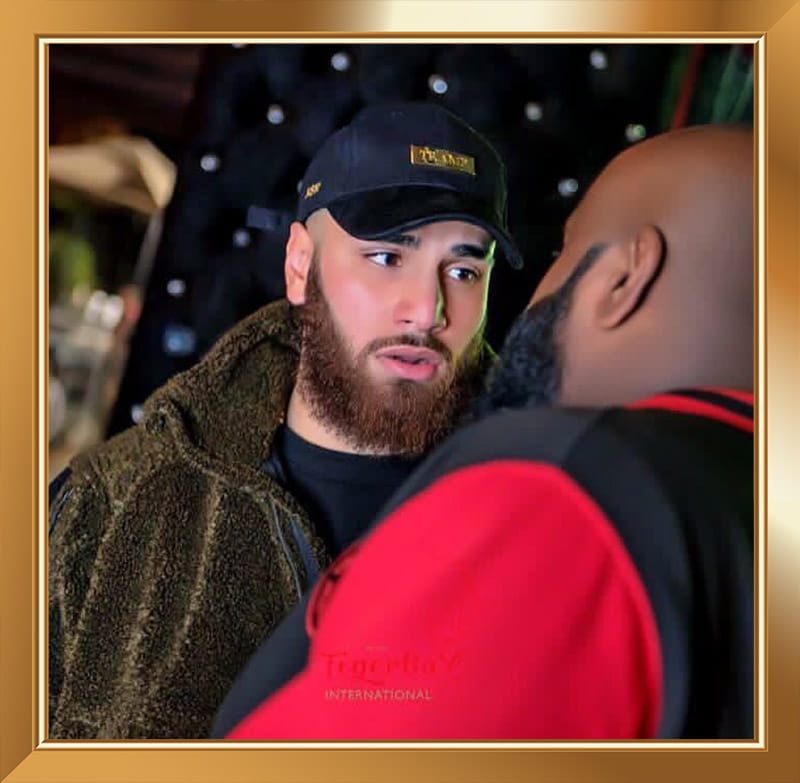 DANA ZAXO
As Dana lives one dream, to make steps towards other avenues. "Fashion, acting and music are other dreams, now I've started one I wish to go on." And so he has. Dana has already been offered roles in British films, music videos and finding opportunities to give back the local community. He has already started building relationships with well-known music names including Wstrn, Angel, Ayem to name a few.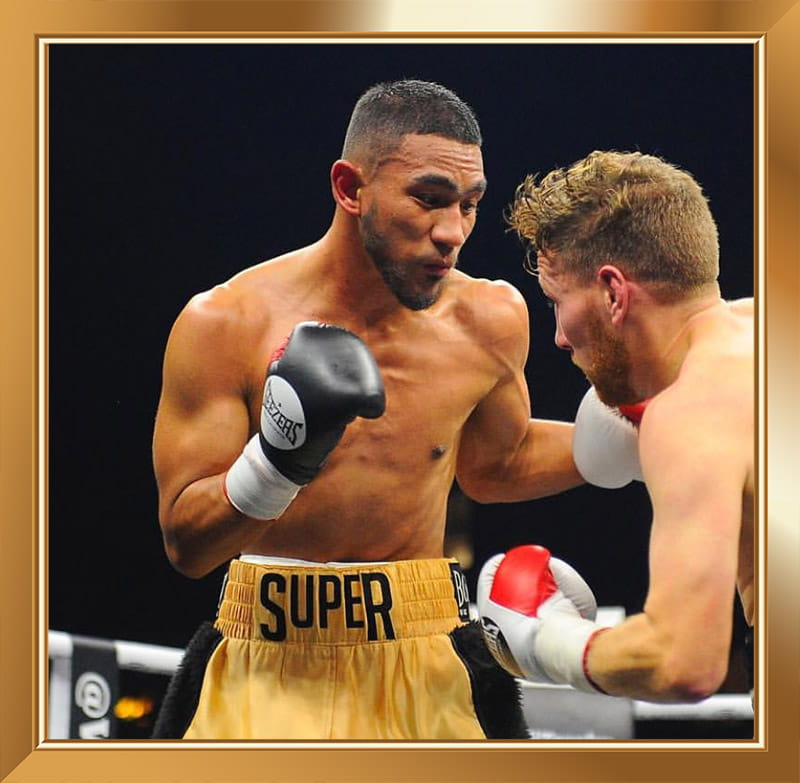 YOUSEFF KHOUMARI
Youseff's undeniable talent has captured the attention of Matchroom Boxing. With the upcoming show in October, Youssef is planning to make a statement. From being a rising talent for the past year, Youssef is ready to take on the lightweight division by storm. With a plan in place to get Youssef to fight for a British title in just under two years time, the team is on track and looking to make his appearance on a Matchroom card explosive.